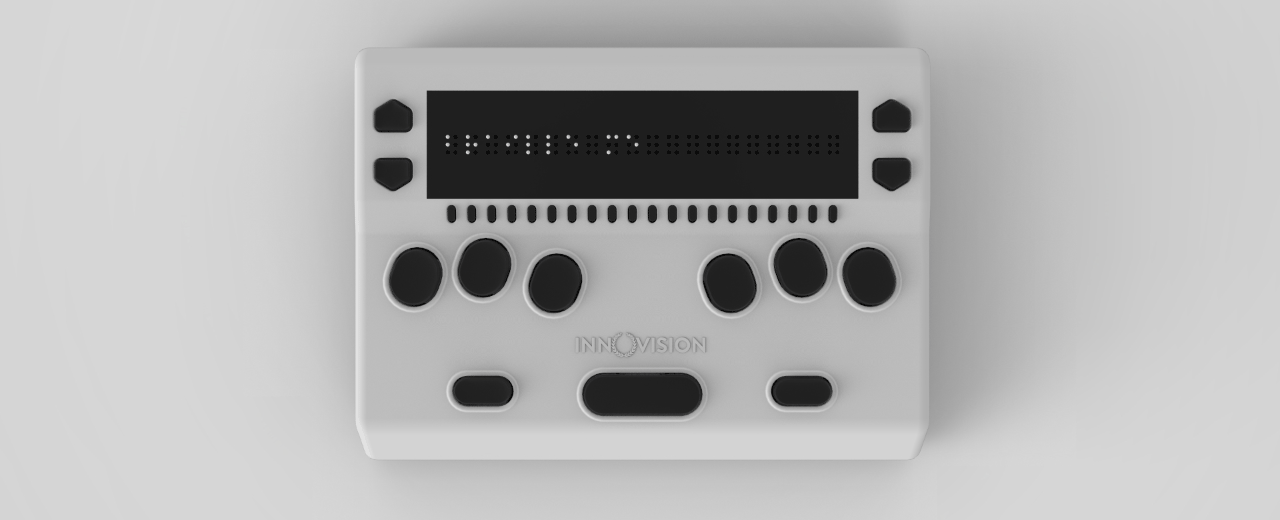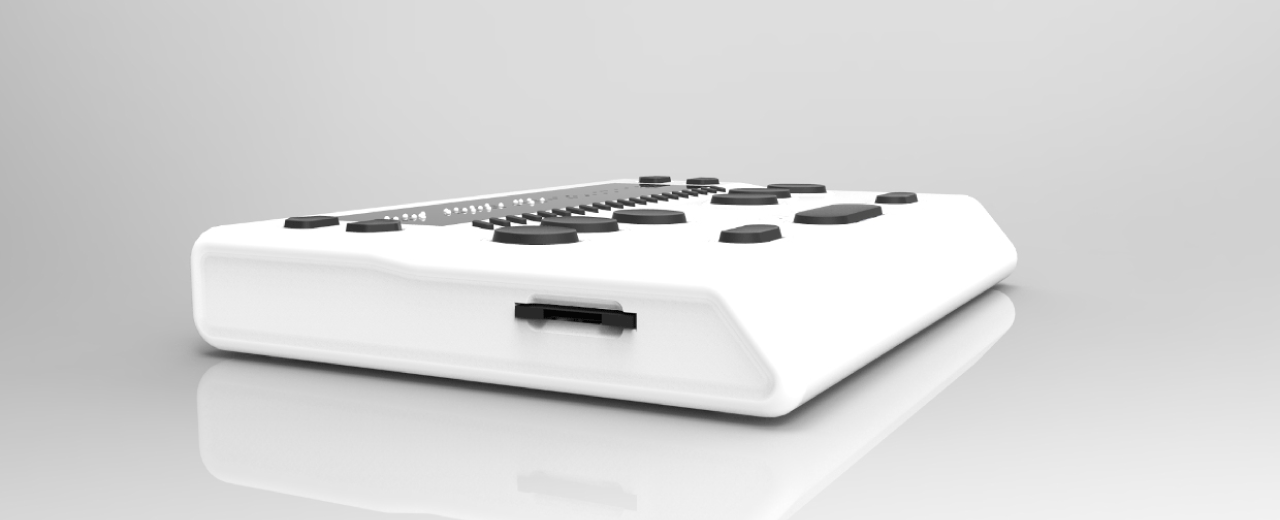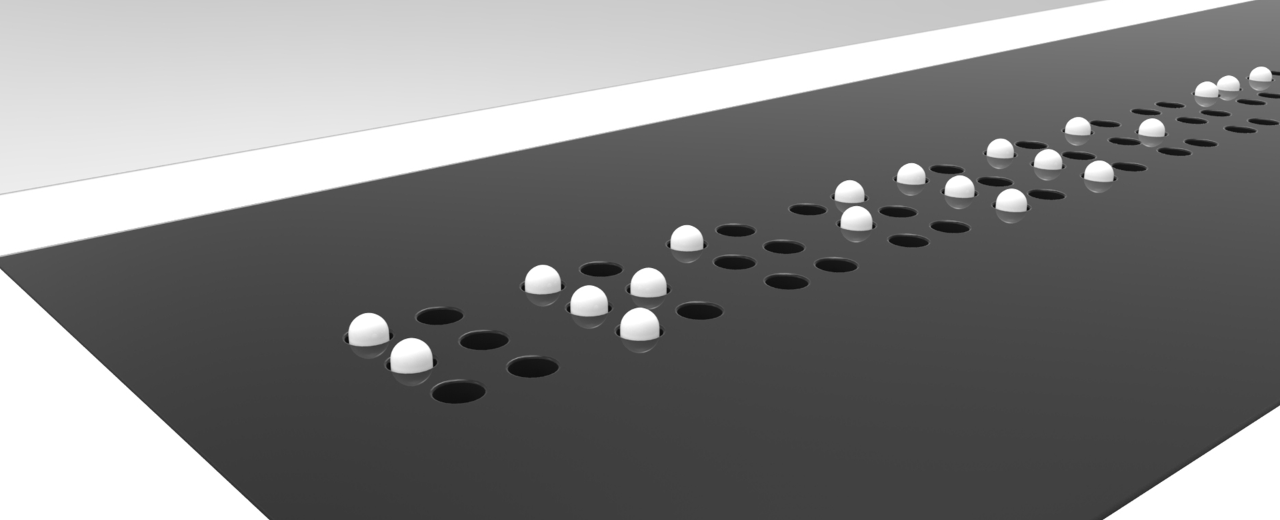 ABOUT BRAILLE ME
Across the world, visually impaired students and professionals desire quick and easy access to their books, files and notes at an affordable price. Surpassing their aspirations we present a revolutionary product – Braille Me. Now get instant mobile connectivity and access to books in Braille at your fingertips. Braille Me is powered by our patented Braille cell technology enabling an affordable, portable and user friendly Braille display. Aimed to serve a global community Braille Me has been tested rigorously in harsh conditions like dust, humidity, heat etc. The body of Braille Me is reinforced from inside to sustain drops even from human heights.
TESTIMONIALS
Whilst Refreshable braille is an excellent technology, it has been frightfully expensive through the imported products. This is where BrailleMe as a disruptive innovation provides the distinctive advantage.
DR. SAM TARAPOREVALA, Director XRCVC, Vice President Daisy Forum of India
With Braille Me's technology there could be a major price shift in this field that benefits millions of people around the world. School systems could afford Innovision's Braille display and help children around the world
BRIAN MACDONALD , President, National Braille Press
Braille Interface
A fast, smooth six-dot 20 cell Braille display for digital content. The Braille dots are specially designed to give a paper like feel. For input a 6-key Perkins style keypad and 20 routing buttons are provided.
File Manager
For students to access files from an SD card by browsing, editing and searching content using keywords. Files can be created, edited, renamed or deleted from the device itself
Editor
For working professionals to take notes and read documents, reports etc. The editor supports .TXT , .BRF and .BRL files and has several navigation modes. It also allows for searching keywords inside the file for easy access.
Connected
Connect to your screen readers like NVDA, Voice Over and BrailleBack for a combination of Braille and audio for a seamless experience
Specifications
Braille Me
Braille Display
Six-dot 20 Braille cells with cursor routing keys
Keyboard Type
6 key Perkins-style
Ports
Micro USB, SD card slot, DC jack
Interface
USB v2.0, Bluetooth smart v4.2, SD card upto 32GB
Language
Supports 40+ languages
Supported File Formats
.TXT, .BRL and .BRF
Screen readers
Android: BrailleBack 0.95.1 +
iOS 11.3 : Voiceover
MacOS High Sierra+ : Voiceover
Windows 7+ : NVDA 2017.2+
Battery
10 hours, 1.5 hours to charge(AC adapter)
Electrical parameters
Charging: 19V/1A
Charger AC socket: AC 100-240V, 50-60Hz, 1.0A
Size & Weight
18.8 cm x 13.8 cm x 2.9 cm (W x D x H), 580g
Certification
CE certified
FCC under process
FCC ID: Z64-2564N
IC ID: 451I-2564N
Warranty
One-year limited parts and labor warranty